Tis The Season To Be Pleasin'…If You're at an Office Party!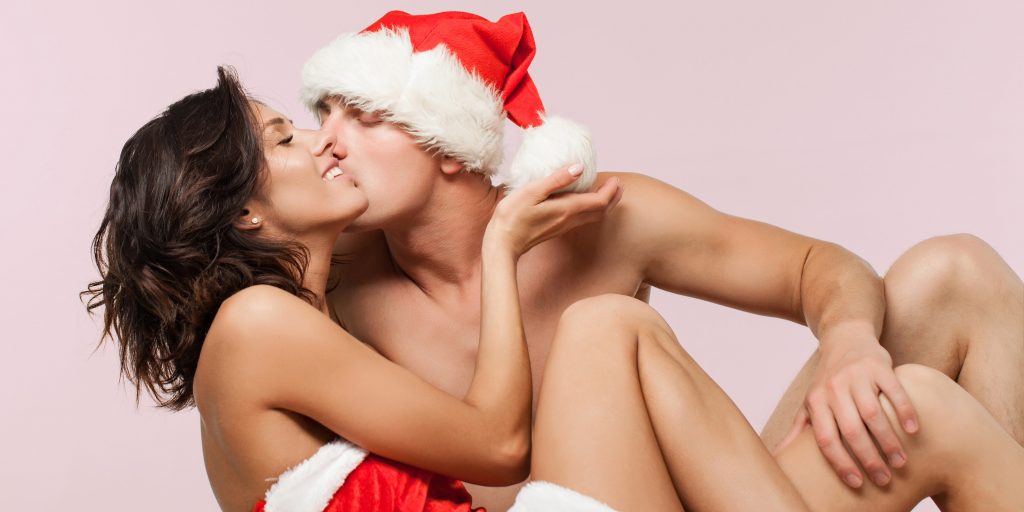 If survey results are anything to go by from LELO fans across the globe, there's a very good chance you could be getting more than a candy cane at the office Christmas party this year. A global survey from the leading pleasure brand found 40% of people admitted to hooking up at their festive fiestas in the past, with 83% enjoying it so much – they'd do it again!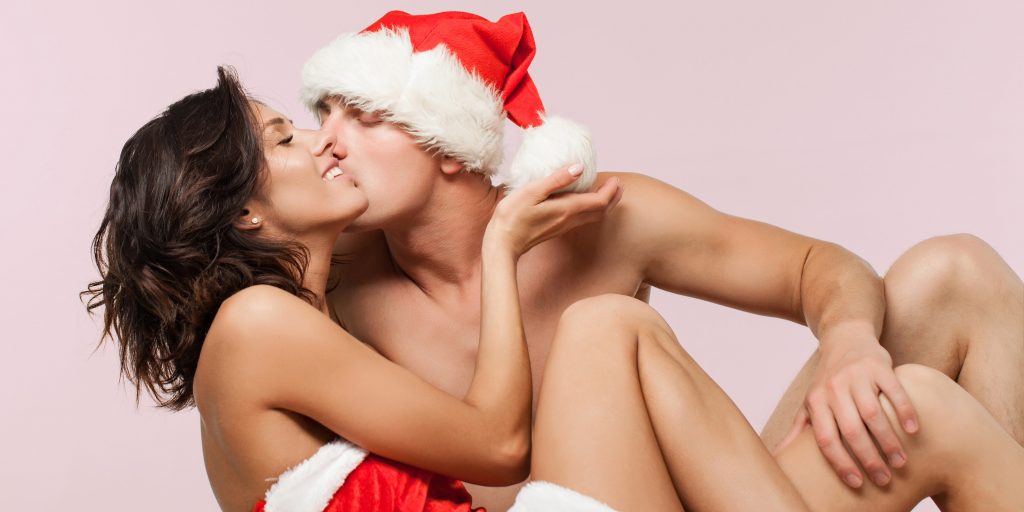 Furthermore, results unveiled, the most likely kinky claus has been identified as an American male, 31-40 years old, working in sales and in a long term relationship . And according to the survey, which was run across 22 countries including North America, Australia, Europe and South America, a staggering 63% didn't even use a condom, despite 55% of respondents saying they usually do.
Some other key findings included:
Virgos are most likely to commit some apres work shenanigans (12.5%) with, Aries less likely to hook up at only 5%
Sales workers appear to be the most horny with almost one in five admitting to their office trysts (20%), surprisingly health workers take out the number two spot at 12% and transport and logistics workers in third place (9%)
Over half of respondents (52%) claimed it happened as they finally managed to hook up with their work crush and over a third (31%) said they didn't even know how it happened – it just did.
The fact that nearly two thirds of people didn't protect themselves is alarming, but fortunately 97% reported no negative consequences other than the awkwardness on Monday morning, reported by one in five people.
As far as who's hooking up with whom, a surprisingly low 18% said it was with someone senior. But that's offset by a very surprising minority of people, 5%, who said they'd had sex with the party event staff.
Perhaps the least surprising results from the survey was that alcohol was involved in 78% of erotic office encounters, and 69% said the sex was initiated by the other person.
Whilst this survey certainly gives us some sexy festive facts and humor, the seriousness is the fact that people are still not protecting themselves when it comes to sex. Condom-use is imperative for the fight against STIs, STDs and unwanted pregnancies and we always strive to communicate these key messages to the public when talking about our HEX condom.
In fact, since the most common birthday in the US is September 19, working backwards reveals that the most common date for the conception of a child is December 24th so there's no better time to stock up on your HEX!
The post Tis The Season To Be Pleasin'…If You're at an Office Party! appeared first on Volonté.