Ready for Climax? Give a Listen with LELO!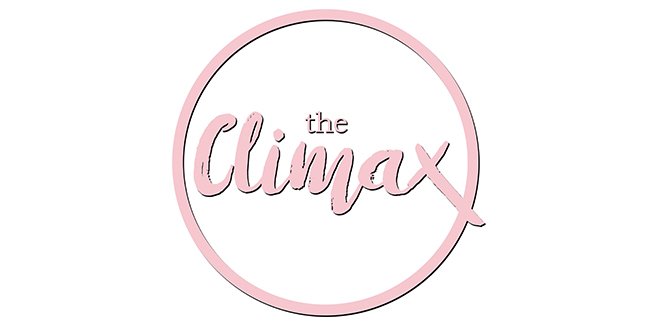 We at LELO might often be accused of having sex on the brain – consider us guilty – but we think we have a podcast that anyone can enjoy, called 'The Climax.'
The Climax is a new podcast from Angelica Malin and Rebecca Reid, where they tackle topics from asexuality to anal beads, inviting expert guests on air to discuss what it really means to have sex in 2018.  The hosts promise that 'Whatever questions you've got about sex, The Climax has the answers.'
Who are the Hosts?
Angelica is Founder & Editor-in-Chief at About Time. A 26-year old entrepreneur with a passion for nut butter, yoga & coconut milk lattes, she's all about girl power, and can be found juggling spreadsheets with downwards dogs.
Rebecca Reid is an freelance journalist, public speaker and feminist. She writes for Telegraph Wonder Women on a variety of topics from sex to and politics. Rebecca is currently a Features Writer at Metro, and regularly appears on your telly screen.
"Angelica and I have long been fans of LELO, both their products and their dedication to furthering the discussion about great sex. We were honoured to partner with them, as their chic branding and high quality products felt like a perfect fit for The Climax. Both LELO products and The Climax are thrilling, exciting and push boundaries, so it's been a perfect partnership. We're also very grateful to LELO for helping us to further the conversation about female sexuality, an area which has traditionally been ignored."
Sounds Great, How Can I Listen?
New episodes of The Climax are released weekly, and can be downloaded from iTunes. While you're there, make sure to subscribe and review!
Listeners Can Enjoy 20% off any LELO with Code
LELOFORYOU
The post Ready for Climax? Give a Listen with LELO! appeared first on Volonté.