Pick Your Pleasure with the LELO Summer Sale!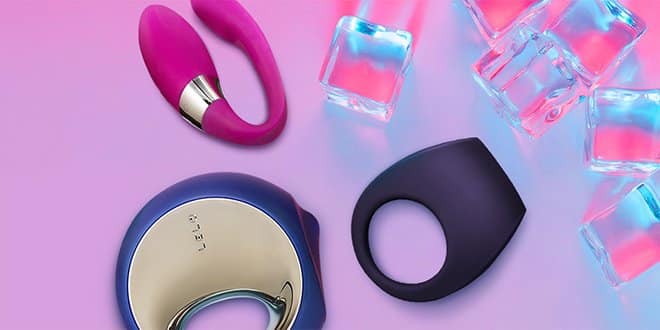 We're coming into the final month of summer, and things aren't cooling down any time soon! Just check out our 3 hottest product picks – and a discount to make them an even sweeter summer treat!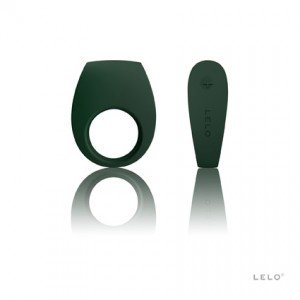 TOR 2
An upgraded version of one of our first male sex toys, TOR 2 is a consistent bestseller, and a great introduction into sex toys for men. It's the smaller of the two in terms of the vibrating portion and has a simpler design, but don't let its innocuous outside fool you.
With 6-vibration patterns and improved strength over its predecessor, this petite ring packs a punch. Its compact shape makes is perfect for first time users, as well as for positions that are more up close and personal, such as missionary or when sitting in a lotus position. In these positions, the woman will be able to grind against her partner; letting TOR 2 stimulate her clitoris as they enjoy sensual face to face pleasure. The flat face of the vibrating portion also allows for less localized stimulation of the clitoris, which is great if you prefer broad clitoral stimulation.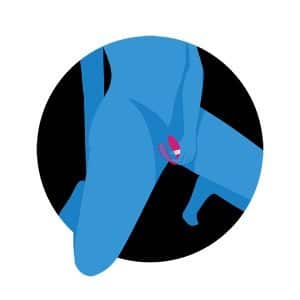 TIANI 2
TIANI 2 is the upgraded version of our first TIANI, lending twice the power to its external arm. At its widest points of the external bulb, it's roughly 28mm wide and 28mm deep (just over 1"), and due to its shape, offers a more targeted clitoral stimulation.
It offers delicious shared pleasure for both partners when worn during penetrative sex in a variety of sex positions, but did you know you can also use it as a solo toy? For such a little toy, it has A LOT of possibilities!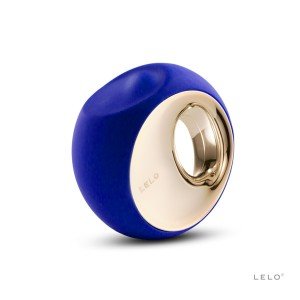 ORA 2
ORA 2 is unlike any personal massager to come before – which may be why it was the first sex toy to ever with the prestigious Cannes Lion Design award! It's made for everyone who is orally-fixated, but what to enjoy it anytime they want, not just when they have an obliging partner around.
ORA 2 is unique stimulator that provides fast flicks, circular swirls and intense vibrations on and around the clitoris, it's the only pleasure item to so closely mimic the most supremely satisfying sensations we all love. And, it has a special SenseTouch mode that allows the pressure you use to push ORA 2 against your body dictate the power – press harder and the vibrations increase!
The post Pick Your Pleasure with the LELO Summer Sale! appeared first on Volonté.