Now THIS is How You Celebrate Cyber Monday!
What is Cyber Monday?
Unless you've been cryogenically frozen since 2004, you've probably at least heard of Cyber Monday, even if you weren't sure what it is. Basically, it's the online equivalent of Black Friday – a day for shopping, but easier to do when you've got a stomach full of Thanksgiving leftovers. And LELO has some sales that are definitely worth the wait!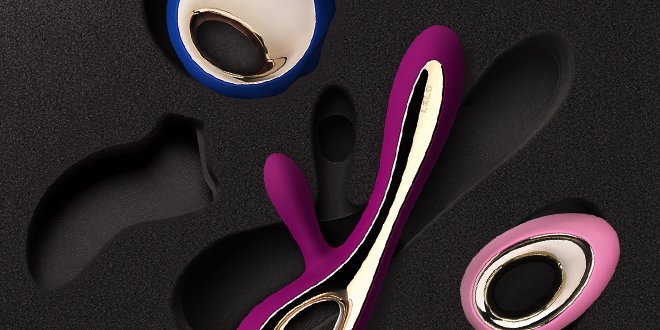 Wait, MORE Sales?
Yep! Because we understand that you can't always go ahead and make sex toy purchases when your family is visiting, we keep our Black Friday deals accessible until Monday, so you can deliberate on some deliciously sexy purchases without having to hide in the garage away from your great aunt Muriel.
If you haven't checked out our featured products on sale, well, what are you waiting for?! You can save up to 70% off on the hottest LELO vibrators and massagers for women, men and couples, plus some sensual accessories that are sure to make for a steamy season's greetings if you're shopping early for Christmas.
The post Now THIS is How You Celebrate Cyber Monday! appeared first on Volonté.