LUISAVIAROMA & LELO Collaborate in Commemoration of World AIDS Day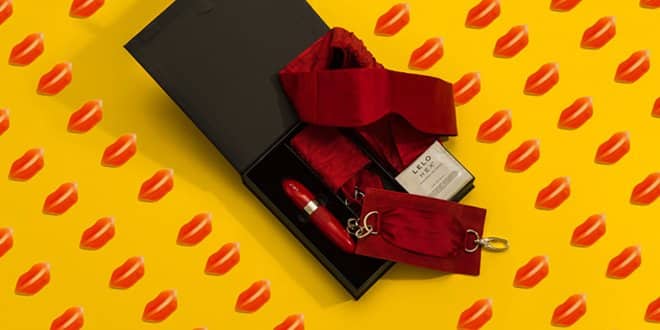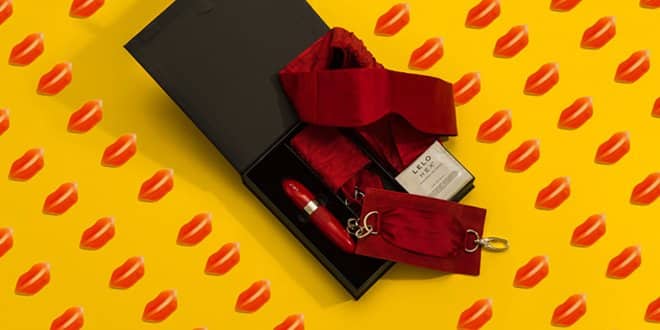 LELO, in collaboration with the luxury boutique LUISAVIAROMA, presents the exclusive "Adore Me" pleasure set. This limited edition capsule collection is part of the LUISAVIAROMA LVR Edition 11 project and will be sold exclusively on LUISAVIAROMA.COM, starting from Friday, 1st of December at 12:00.
This elegant and sophisticated black box contains seductive SUTRA chainlink cuffs made from 100% pure silk, INTIMA silk blindfold and MIA 2, the lipstick style LELO massager, made even more exclusive by the LVR editions logo, all you need to indulge in pleasure and stylish moments of complicity and intimacy.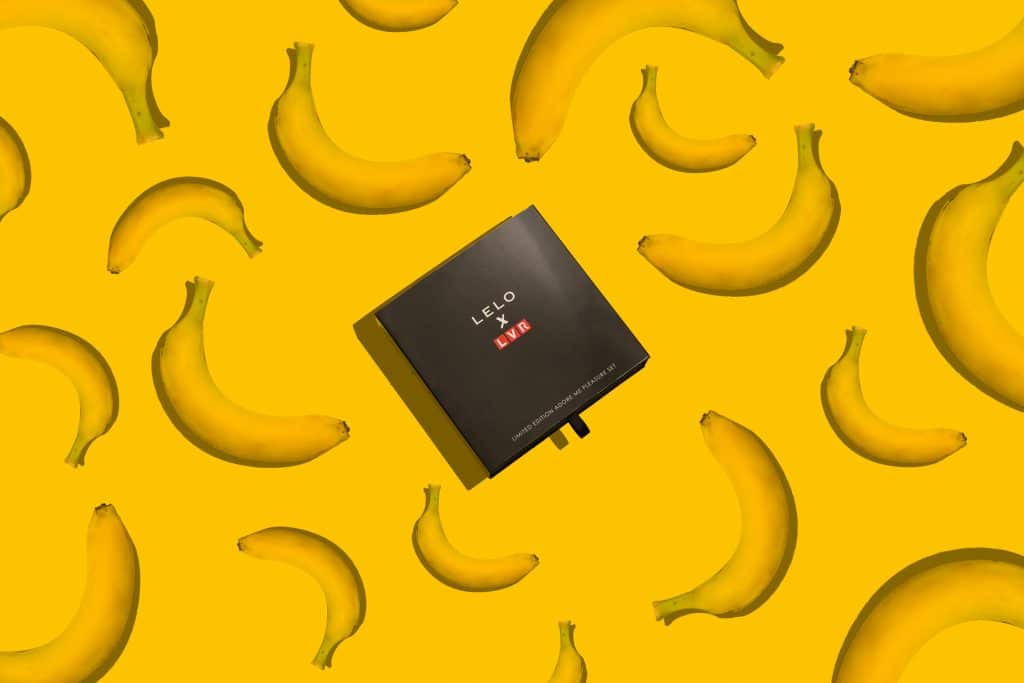 The launch of the limited edition will take place on December 1st, in occasion of the World AIDS Day. For this reason, LELO decided to include in the set the reinvented HEX condom that guarantees resistance, subtlety and sensitivity thanks to the revolutionary hexagonal structure, allowing complete safety and tranquility during intimate moments.
With HEX, LELO has changed the perception of condoms and safe sex by promoting the use of what remains the most effective method of prevention, not only against unwanted pregnancies but also against sexually transmitted diseases (including the HIV virus), through a product of advanced technology.
LELO & LUISAVIAROMA, an exceptional partnership with luxury and sophistication for those who want to experience "unexpected moments" of passion in complete safety. The sets are available exclusively on the LUISAVIAROMA website.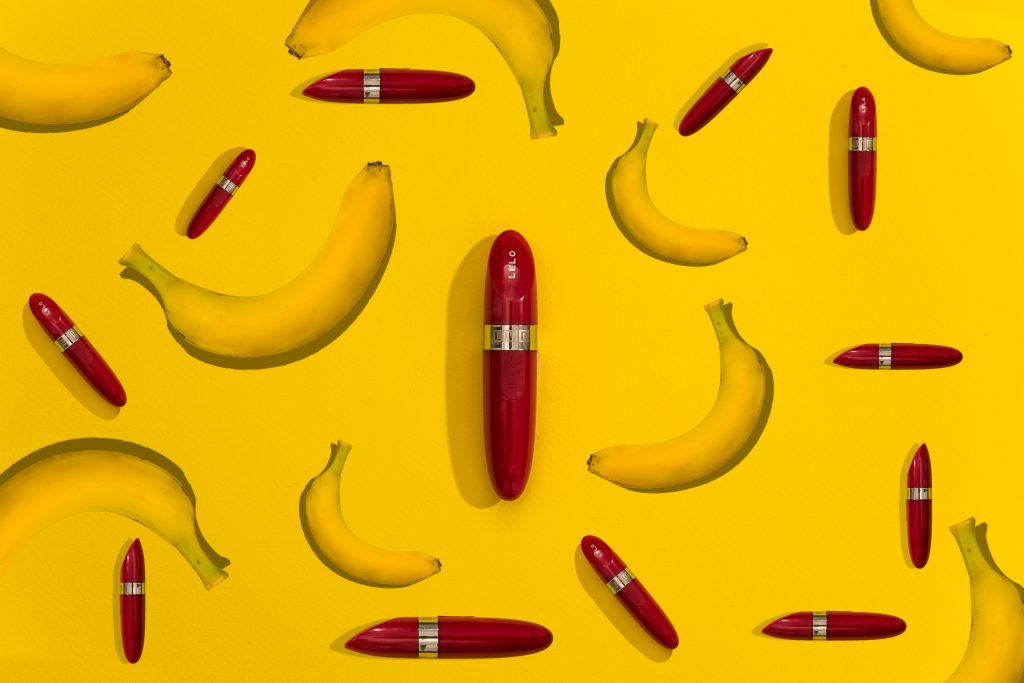 The post LUISAVIAROMA & LELO Collaborate in Commemoration of World AIDS Day appeared first on Volonté.