Introducing the (Amber) Rose Gold TIANI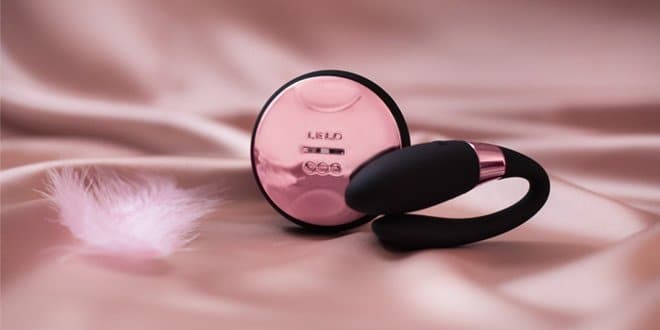 Model, actress, businesswoman, Amber Rose is now also a proud mother and celebrity. Of course, you probably already know that – she's an influencer with more than 17 million followers on Instagram and more than 4 million on Twitter. And she's working with LELO to bring pleasure to hundreds of thousands of people.
The world's leading designer sex-toy brand, LELO, started their collaboration with Ms. Rose back in February 2018 making the limited edition TIANI Amber Rose Gold the crown jewel of an already fruitful partnership. "As soon as I saw the LELO TIANI, I knew it was fire! And after trying  it, I know it to be true," commented Rose as she shared the news with her  loyal fans thus announcing the mid-August launch. That's a big compliment for any brand that boasts designer luxury paired with ultimate pleasure, and nobody does it better than the industry veteran, LELO.
Pleasure that Looks as Good as it Feels
This special edition toy comes in the luxe shade of Amber's signature pink color – rose gold, and LELO's trademark satin-smooth black silicone. TIANI has been one of LELO's bestelling couples' toys, worn internally by  during intercourse, also featuring their exclusive SenseMotion

 technology.
What's SenseMotion

 you might ask? Imagine yourself caught in the heat of the moment with your partner while using your favorite toy, but you need to stop and adjust the settings – instant mood killer. LELO introduced a very sleekly designed solution for that – a small remote that fits perfectly in your hand and responds to the movements of your body to increase or decrease the intensity of TIANI's pulsations. For the fans of the old-school approach, the remote features the command buttons as well, making it the fool-proof way to enjoy some deluxe debauchery without delay.
The post Introducing the (Amber) Rose Gold TIANI appeared first on Volonté.