Heat up the Night with a Hot Sale on ALIA, SORAYA & LIV 2
Dropping temperatures getting you down? Well chin up ,buttercup! We have a solution that's sure to make your evenings extra steamy – a sale on 3 of our favorite massagers!
You can save 15% on  ALIA, SORAYA and LIV 2 during November only!
We think there's no better way to stay warm than diving under the covers with your favorite vibrator for a little 'ménage à moi' – or more! – and these three are sure to make exciting bedfellows.
LIV 2

LIV 2 is a cute little vibe that's all the right moves to make the most of your November – a perfect petite and discreet little treat. Curved for G-spot pleasure, LIV 2 has 8 settings and is waterproof for use in the bath or shower. It's also available in a tropical lime green color, so if you're truly in denial about winter being a few short weeks away, you can imagine you're on an exotic getaway instead!
SORAYA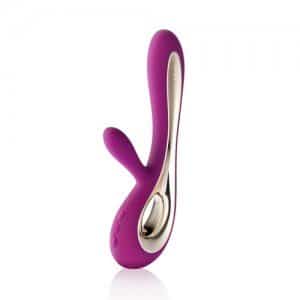 Looking for something a little more luxurious? Then look no further than SORAYA! Elegantly designed with gold-colored detailing, SORAYA has a flexible clitoral stimulator that's great for bodies that don't always play well with other rabbits, plus its handle makes it easy to hang onto while you're overcome with pleasure!
ALIA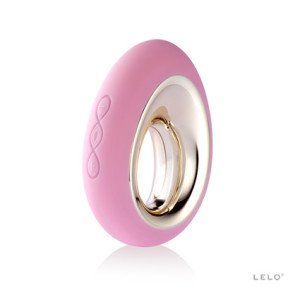 Love the luxury but feeling a little lonely? ALIA is a deceptively versatile massager that's perfect for sharing! It features the same easy-hold handle of SORAYA, but has gentle curves that are perfect for external stimulation of all your – and your partner's! – sensitive spots.
The post Heat up the Night with a Hot Sale on ALIA, SORAYA & LIV 2 appeared first on Volonté.