Can't Decide? Read these LELO Reviews!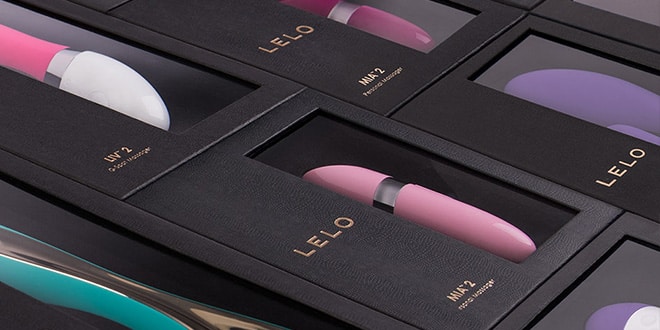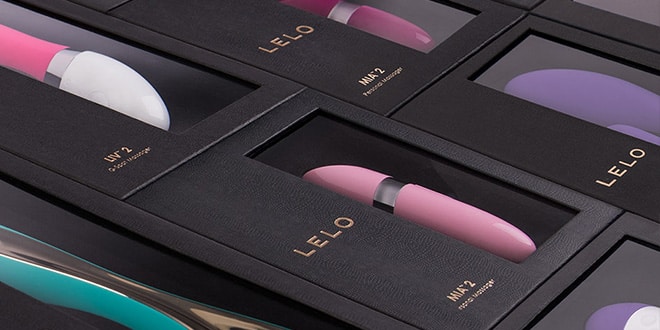 Is your head spinning from reading so many LELO product reviews?
It's easy to say that LELO makes the very best pleasure products in the world, but when it comes to deciding exactly which one you'd like best, you may need to do a bit of homework. To help you out, we've assembled some of the most helpful LELO reviews around to help you make your choice!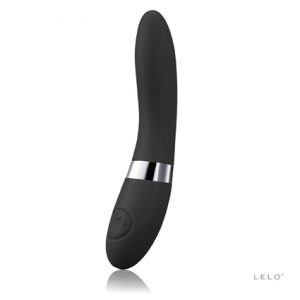 ELISE 2 Product Reviews
Love Me Truly, Madly, Deeply
"The ELISE 2 is the first vibrator to compel me to want to take my time and experience all of the pulsation, escalation, and vibration settings it offers."
Read More of the Top LELO ELISE 2 Product Reviews.

LIV 2 Product Reviews
The Ultimate Pleasure Object
"LELO recently revamped (the LIV 2) so I knew I was in for something interesting."
Read more helpful product reviews of LIV 2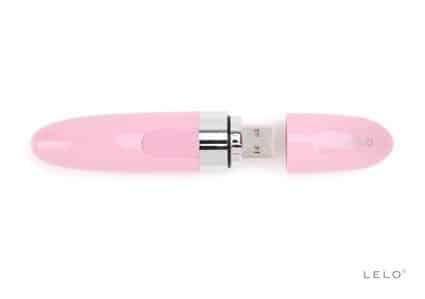 MIA 2 Product Reviews
Can You Keep a Secret?
"One of the things I really liked about the Mia 2 is that it is longer than all of my other bullets […] Having a little extra length to hold onto makes it more comfortable to grip and manoeuver during play."
Read more LELO product reviews about MIA 2

MONA 2 Product Reviews
Curves in all the Right Places
"I do believe that I have found the exact toy to recommend to beginning G-spot hunters. […] Mona 2 is [also] a fucking great clitoral vibe."
Read more MONA 2 product reviews

GIGI 2 Product Reviews
Ahead of the Curve
"LELO's GIGI is famous for its flattened tip that gives an intensifying G-spot effect, which can also be turned to offer exceptional clitoral stimulation. It's TWO vibrators in ONE!"
Read more LELO product reviews of GIGI 2

INA 2 Product Reviews
The Rabbit of a Lifetime
"Seriously, if you have a short attention span and you like vibrations of any sort, go out and get this toy. It's changed everything for me, and I can't recommend it enough. Ever."
Read more INA 2 reviews like this one.

LILY 2 Product Reviews
Arouse Your Senses
"A range of extremely stimulating vibrations and patterns that are sure to leave your body radiating with pleasure."
Read more of this LILY 2 massager review. 

SONA Product Reviews
Clitorally Mindblowing
"As a frequent masturbator, I thought I had mastered the art of the silent orgasm, so as not to disturb my neighbours, of course. Despite this, SONA made me scream out loud in ecstasy."
Read even more rave reviews of SONA.

SIRI 2
Sound-Responsive And Powerfully Resonant
"The Lelo Siri 2 has got me swaying, it's got me jumping up and down, and it's definitely got me singing from the roof tops"
Read more product reviews of SIRI 2. 
The post Can't Decide? Read these LELO Reviews! appeared first on Volonté.